Feel Inspired
Greater Manchester is adopting a clear and ambitious approach to climate action, driven by the science and evidence but with individual, community, industry and institutional action at its heart.
We know that if we want a low-carbon future we need to work together. That's why we're committed to supporting projects that promote, protect and enhance the environment.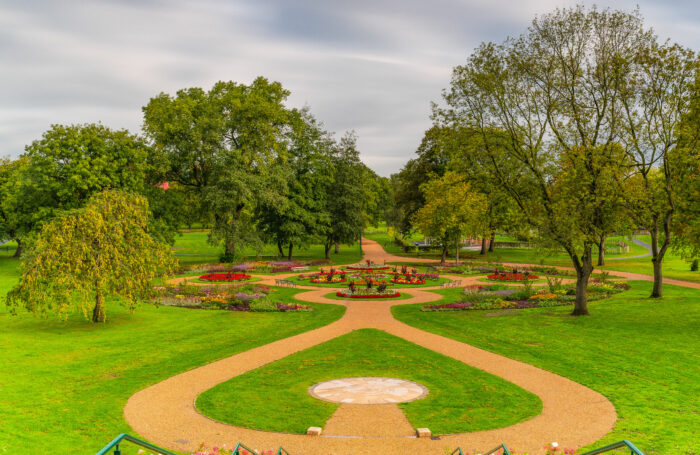 GHIA
Green infrastructure, including blue (water-based) and green public space, can directly and indirectly influence health and wellbeing. However, access to health and wellbeing benefits is not shared equally amongst the population, particularly in urban areas.
Find out more