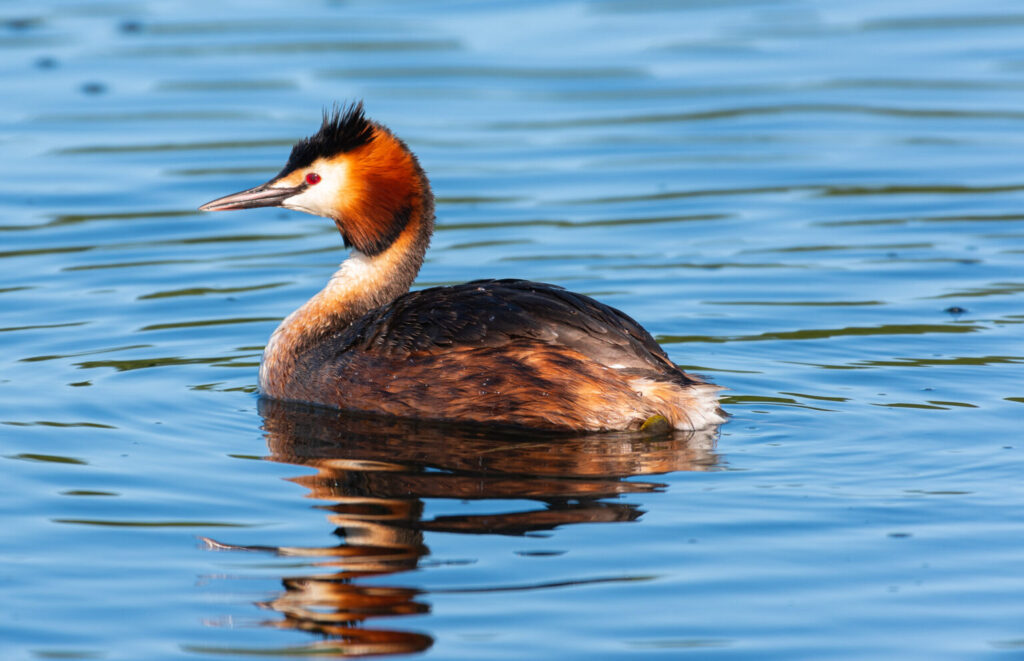 What will the plan do for Greater Manchester?
In the Nature Recovery Plan, we will clearly set out our vision and priorities for nature's recovery and the practical actions needed to restore declining species and habitats. The plan will help us put funding and partnership work where it is needed most. It will drive nature-based solutions for nature's benefit and deliver other environmental, economic and social benefits to our city region.
Our overall approach is based on the Lawton Report, Making Space for Nature[1], which sets out recommendations to help achieve a healthy natural environment for our plants and animals to thrive. This recommends focussing on current wildlife sites, usually the existing nature conservation sites, as the start of efforts to reverse the decline in wildlife. From there, it recommends:
Improving the quality of current wildlife sites by better habitat management
Increasing the size of current wildlife sites
Enhancing connections between wildlife sites, either through physical corridors, or through 'stepping stones'
Creating new wildlife sites
Reduce the pressures on wildlife by improving the wider natural environment
To be more resilient, Greater Manchester's ecological network needs to be: more, bigger, better and joined.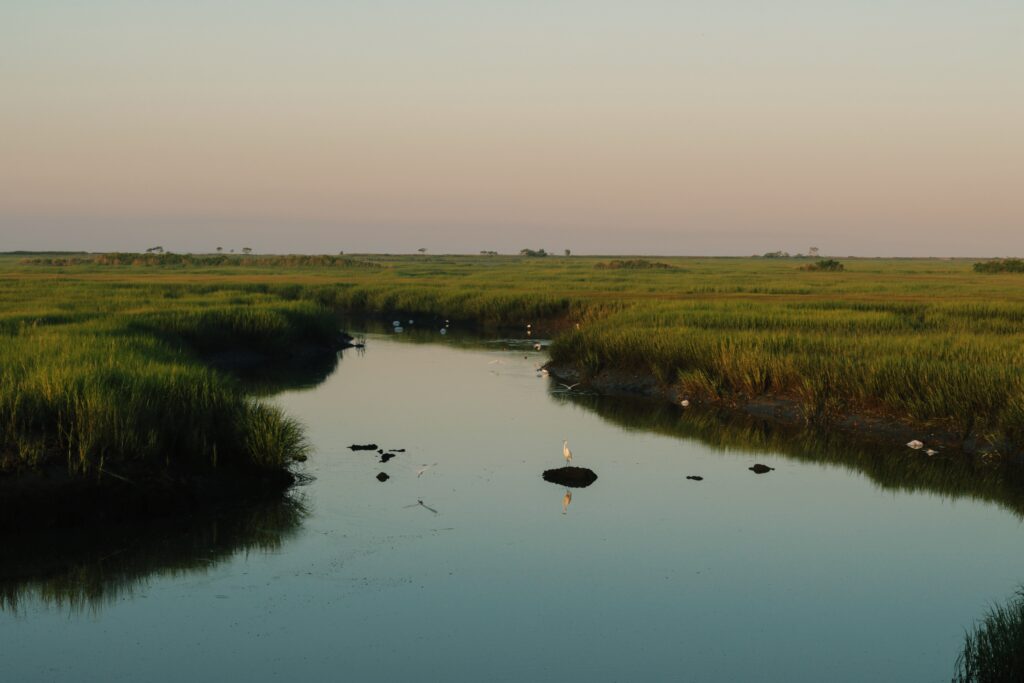 What will the Nature Recovery Plan be used for?
Greater Manchester's Nature Recovery Plan will be the blueprint for anything and everything nature based. It will set out what nature needs to be restored to its former glory, identifying the most important drivers of biodiversity, as well as the locations that would create the biggest change.
It will also:
Create a healthier and greener Greater Manchester
Support local collaboration and partnerships
Direct and support local policy including:

Biodiversity Net Gain
Habitat Banking
Environment Land Management
Green Infrastructure

Provide better access to nature and green spaces
Increase natural environment funding, putting it where it matters most
Help to tackle climate change and resilience
Who should be interested in the Nature Recovery Plan?
The Nature Recovery Plan is there to serve nature's recovery, but that means we all need to play our part. The Plan will have practical measures for:
Developers and Local Planning Authorities to target biodiversity net gain investments
Local Planning Authorities in helping to produce local plans
Environmental Land Management decision makers
Land managers looking for information on the opportunities and priorities for nature recovery
Non-Government Organisations (NGOs) in shaping their efforts to recover nature and contributing to a national Nature Recovery Network
Investors and private funds (e.g. Corporate Social Responsibility funds and water companies) looking to achieve the maximum benefit for their investment by aligning it with others
Central government, Arm's Length Bodies and agencies looking to align their activities and funding streams (e.g. nature for climate and flood risk management funding) with existing and planned activities