In the run up to the Greater Manchester Green Summit, we're previewing what to expect on the day and hearing from our partners.
---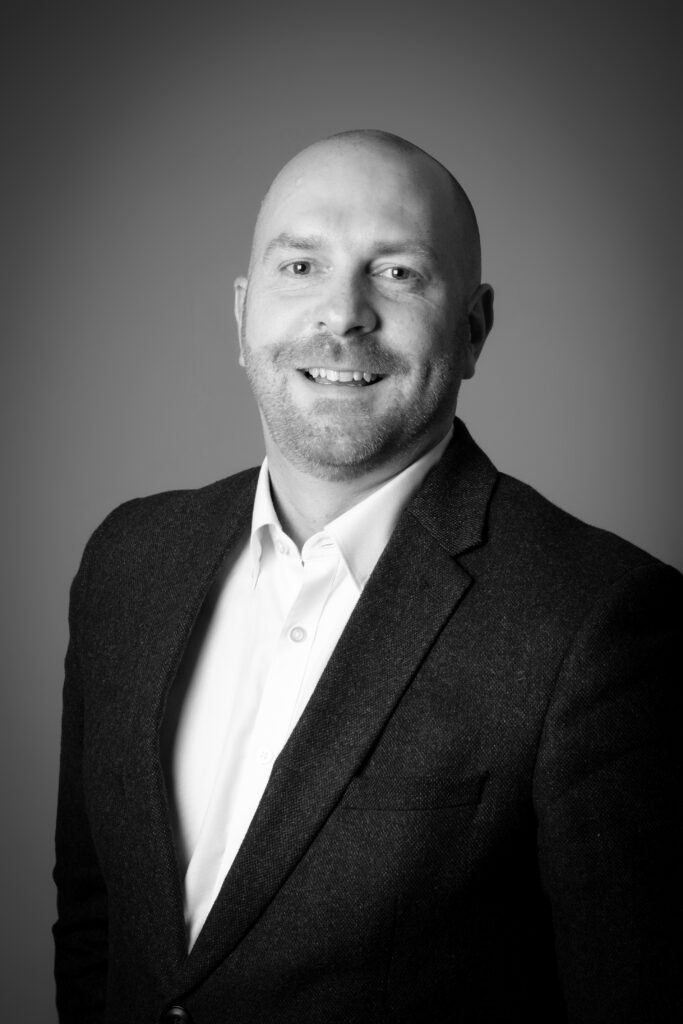 Why we're backing the Green Summit 2023
For six years the Green Summit has afforded stakeholders from across a diverse mix of industries – from academia and research, to manufacturing and transportation – an opportunity to meet, discuss, and debate obstacles and opportunities in our collective pursuit of Net Zero. Greater Manchester has led the way in place-based decarbonisation for many years, and Energy Systems Catapult has played its part to help the city and surrounding communities to become zero carbon by 2038.
As a sponsor of the Green Summit, it is our hope that we can share the work we have been doing in Greater Manchester to accelerate the Net Zero transition. There are many lessons to be learned from projects and programmes we have carried out, and we want to share those learnings with other clean tech innovators and advocates.
Our approach to achieving Net Zero
The transition to Net Zero will not happen overnight, and there is certainly no silver bullet to cutting emissions. Energy Systems Catapult was set up to accelerate the transition to Net Zero and turboboost clean tech innovations. We do this by working with cross-sector stakeholders to pioneer new products and services that can cut carbon and fuel a green revolution.
In the north west, we've worked with the Greater Manchester Combined Authority and 10 local authorities to develop Local Area Energy Plans (LAEP) across the whole city. The 10 LAEPs explored the unique local characteristics of each borough, including the types of buildings, transport systems, local industry, local energy generation, storage, and distribution assets to help better understand how our energy could be generated, distributed, and used in the future.
Bury was one of three locations where Local Area Energy Planning was originally pioneered by Energy Systems Catapult (between 2015-2017) and was the first location to receive a LAEP in 2021, with Salford and Manchester following afterwards. In all, ten LAEPs were completed by 2022, including: Bolton, Bury, Manchester, Oldham, Rochdale, Salford, Stockport, Tameside, Trafford, and Wigan.
Within the plans are five key measures to be carried out over the next five years:
Retrofitting the fabric of 140,000 homes

Installing nearly 2 GW of rooftop solar panels on homes

Replacing 190,000 vehicles with electric alternatives

Connecting 8,000 homes to heat networks

Installing 116,000 heat pumps in homes
Energy Systems Catapult's longstanding relationship with Greater Manchester was furthered when we – in partnership with five Greater Manchester local authorities – Manchester, Rochdale, Salford, Stockport and Wigan – secured funding from the European Regional Development Fund (ERDF) to deliver the 'Unlocking Clean Energy in Greater Manchester Project (UCEGM)'.
The three-year £17.2m UCEGM project delivers and implements actions and priorities from the Local Industrial Strategy and the Manchester Combined Authority Five-Year Environment Plan, and it will contribute towards the 2024 goals set out within the Whole System Smart Energy Plan for Greater Manchester.
UCEGM aims to contribute 22% of the renewable energy generation target set out in the 5-year plan as a step towards the regions aspiration to be carbon neutral by 2038.
What we hope to see come out of the Green Summit
At Energy Systems Catapult, we're in the business of innovation. With innovation comes success and failure. We want to learn lessons from those clean tech innovators who have thrived and from those who took the leap and had to revisit the drawing board.
We'd like to see a coming together of minds from sectors that do not typically engage or work with one another to explore challenges and opportunities for cross-sector collaboration. Manchester's pursuit of Net Zero by 2038 will only be met if we put our heads together and focus on delivering for the betterment of all.
Whatever industry you are in, think about the hurdles you face on the path to Net Zero, I can guarantee that someone out there is considering the same hurdles, or they've found a solution. This is your opportunity to do-away with thinking about sectors in silos and to think about the broader issues at hand.
Come with a challenge you face, you never know, you may just find a solution at the Green Summit.