Across Greater Manchester and the North West of England, a project is working hard to improve the flow and quality of our waterways.
Natural Course is the UK's first EU-funded LIFE Integrated Project, bringing together stakeholders to improve and protect water quality across the North West River Basin District. With six key partners working together, the team is addressing the barriers preventing GM from achieving 'Good Ecological Status' under the EU Water Framework Directive.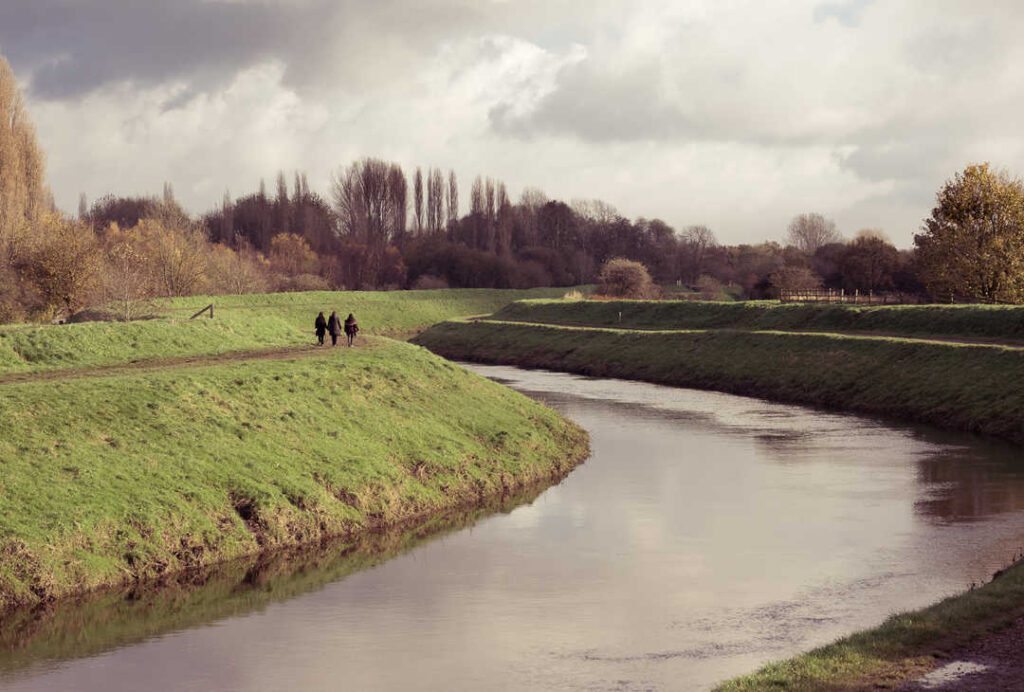 So, why do we need this project?
One third of the poorest quality rivers in England and Wales are found in the North West River Basin District and, within it, 78% of rivers are not reaching a recognised good standard. However, the Natural Course project is working to:
– find ways of reaching our ecological targets sooner by trialling new ways of working together
– establish more joined-up ways of making decisions that impact our waters in the future
– line up investments in the water environment so more money can be made available for improvement works at one time – meaning the bigger, more expensive issues can be tackled
Dave Marshall, Natural Course Programme Manager, says:
"Natural Course is in the perfect position to facilitate and implement actions leading to improved delivery of the EU Water Framework Directive. We are working at a catchment scale, and our projects not only help deliver the UK Government's 25-Year Environment Plan, they deliver wider benefits to the economy and society too. We continue to learn and share our findings with the rest of the European Community."
Natural Course has produced it's first ever lay report, designed to keep you in the loop with everything the project has been up to over its first three years. The project will run until 2027, with excellent progress already being made across several sites around the region.
To find out more news about the Natural Course project head to their website or download the lay report here.