From community groups and charities to businesses and schools, we believe that everyone has a role to play in helping nature recovery across Greater Manchester. We'll be shining a spotlight on the passionate individuals who are already leading the way – our Local Nature Champions.
Jason Williams – aka The Cloud Gardener – aims to inspire a new generation of urban gardeners. He uses a vibrant social media presence to highlight his brilliant work with container gardening, demonstrating how urban residents can maximise their unique growing areas like balcony garden, alleyways and other quirky spaces, alongside championing the benefits to urban wildlife, biodiversity and mental health.
---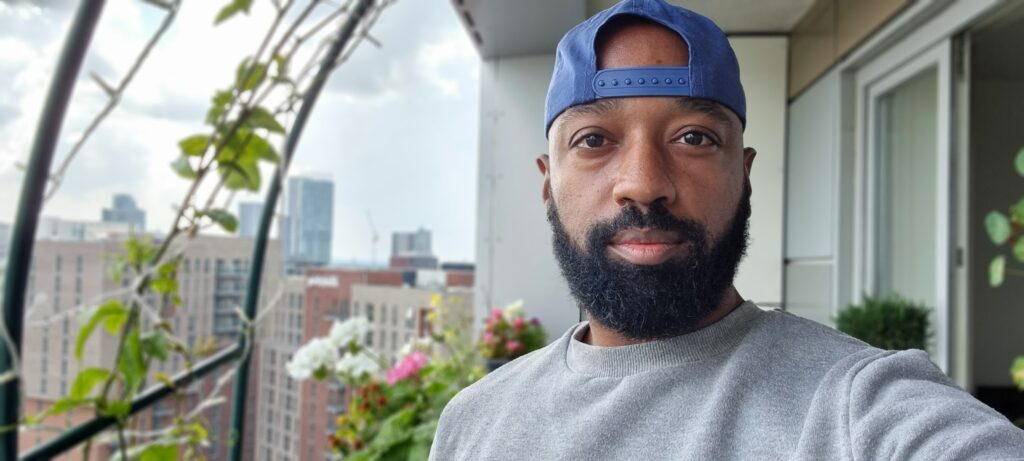 How did you first get involved in nature recovery?
I started gardening during lockdown and quickly realised the many different positive effects, from improving my mental health to supporting greater biodiversity. It was from this point that I realised the importance of small space gardening – I decided that I needed to use my platforms to educate others and encourage them to reclaim spaces and create their own urban sanctuaries.
Tell us about your projects.
I have designed several balcony gardens and roof terraces around the Greater Manchester and Manchester City Centre, most recently designing the Royal Horticultural Society & Manchester Evening News Ginnel Garden at the RHS's Tatton Park Flower Show. The Ginnel Garden demonstrates how a community can work together to maximise a small area and create a communal green space that caters to all of its residents needs, growing foods and pollinator plants from other countries to encourage more biodiversity in the city.
The garden was then relocated to an alleyway gardening community group in Moss Side, where I'll be mentoring the community for the next 12 months to ensure the garden's continued success.
What do you think nature offers Greater Manchester and why should more people get involved?
Nature can play an important role in improving mental health and biodiversity across the city. In a time when many are struggling, having access to green spaces can give residents across the city time to pause and reflect.
There are lots of benefits of people reconnecting to nature from mental wellbeing to physical benefits. Reclaiming grey spaces and creating urban gardens are also really important to creating new habitats for urban wildlife.
Manchester is also a fantastic transport hub. As a non driver, not only do I utilise the green spaces in and around Manchester, I also use public transport to reach green destinations – from the coasts of Merseyside to the Lake District and beyond.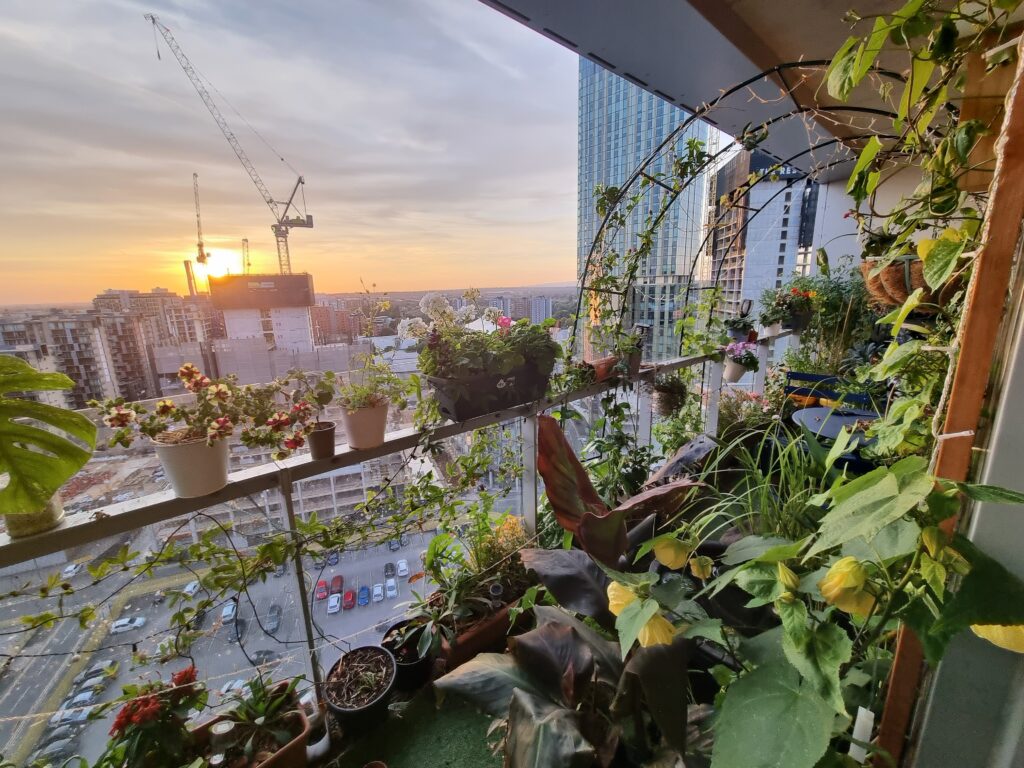 What do you think is the single greatest priority for nature recovery in Greater Manchester?
Connecting to nature is really important, but education around nature for all ages is vital – from teaching children about where food comes from to explaining the nuances of using peat free compost to adults.
And if time and resources weren't an issue, how would you address that priority?
Social media is great for getting the message across to a wider audience. However, in my experience the most impactful way of addressing these issues is to visit local schools, shows, deliver workshops and educate people at ground level, so more funding for that sort of activity would make a real difference.
How can people get involved in your project?
I have relocated my RHS Tatton Park feature garden to Newlyn Street in Moss Side. The garden is accessible to all and can now be viewed in its new home, so do pay it a visit!
To learn more about how to turn your small spaces like balconies, patios or yards into thriving gardens you can follow me on social media: