News and Events
Helping to make Greater Manchester a world-leading Green City Region is our priority. Our environment underpins all aspects of our daily lives. We face urgent and significant challenges presented by a changing climate that require us all to take action now if we are to achieve our goal of carbon-neutrality by 2038.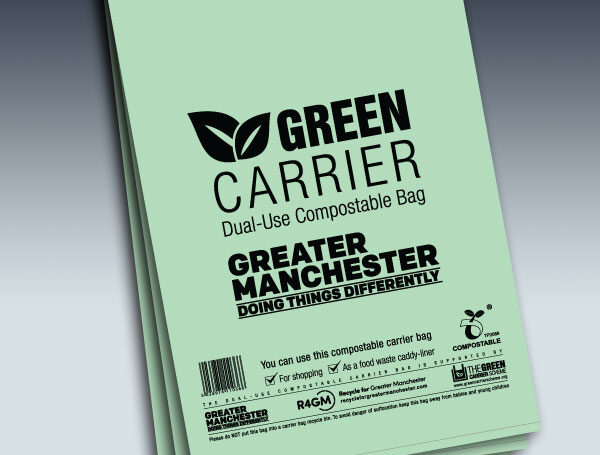 Carrier bags in Greater Manchester are going green
Now retailers across Greater Manchester will be able to offer their customers a fantastic dual-use bag called the 'Green Carrier'. The bag doubles as a strong carrier bag and a large food waste caddy-liner.
Read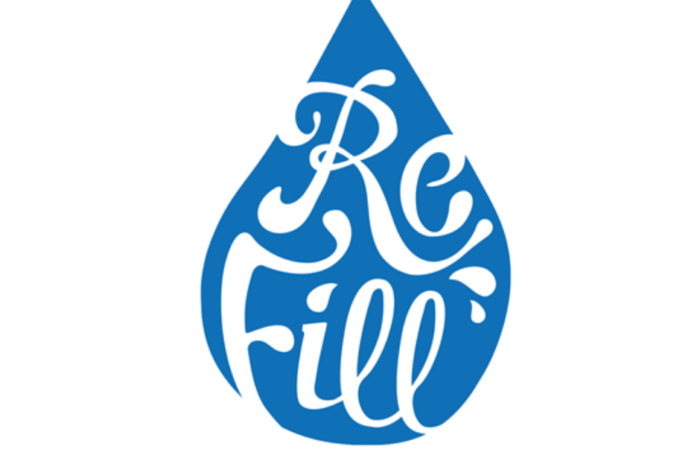 Refill Greater Manchester
It's looking good for Greater Manchester to be one of the greatest refillable regions in the UK!
Read
Events
See our upcoming events below.
Events Search and Views Navigation
Event Views Navigation
Latest Past Events
Andy Burnham, Mayor of Greater Manchester in conversation with Jason Williams, The Cloud Gardener