The Energy Innovation Agency is a collaboration between Greater Manchester Combined Authority (GMCA), The Growth Company, Hitachi Europe, Bruntwood, SSE Enterprise, The University of Manchester, Manchester Metropolitan University and the University of Salford.
The Energy Innovation Agency has been created to bridge the 'innovation gap' that is a key barrier for Greater Manchester reaching its aim of having a zero-carbon footprint by 2038. Key areas of focus for the Agency are:
Decarbonisation of the energy system
Scaling the best clean energy initiatives across the region and beyond
Rapid deployment of energy efficiency and clean energy technologies
Encouraging investment in the city region
Greater Manchester is leading the green revolution
This unique partnership will accelerate the introduction of energy related innovation, bringing together the region's exceptional academic and government assets with the entrepreneurship and investment of industry to both shorten the journey from discovery to deployment and to facilitate the rapid scaling of energy innovations.
Find out more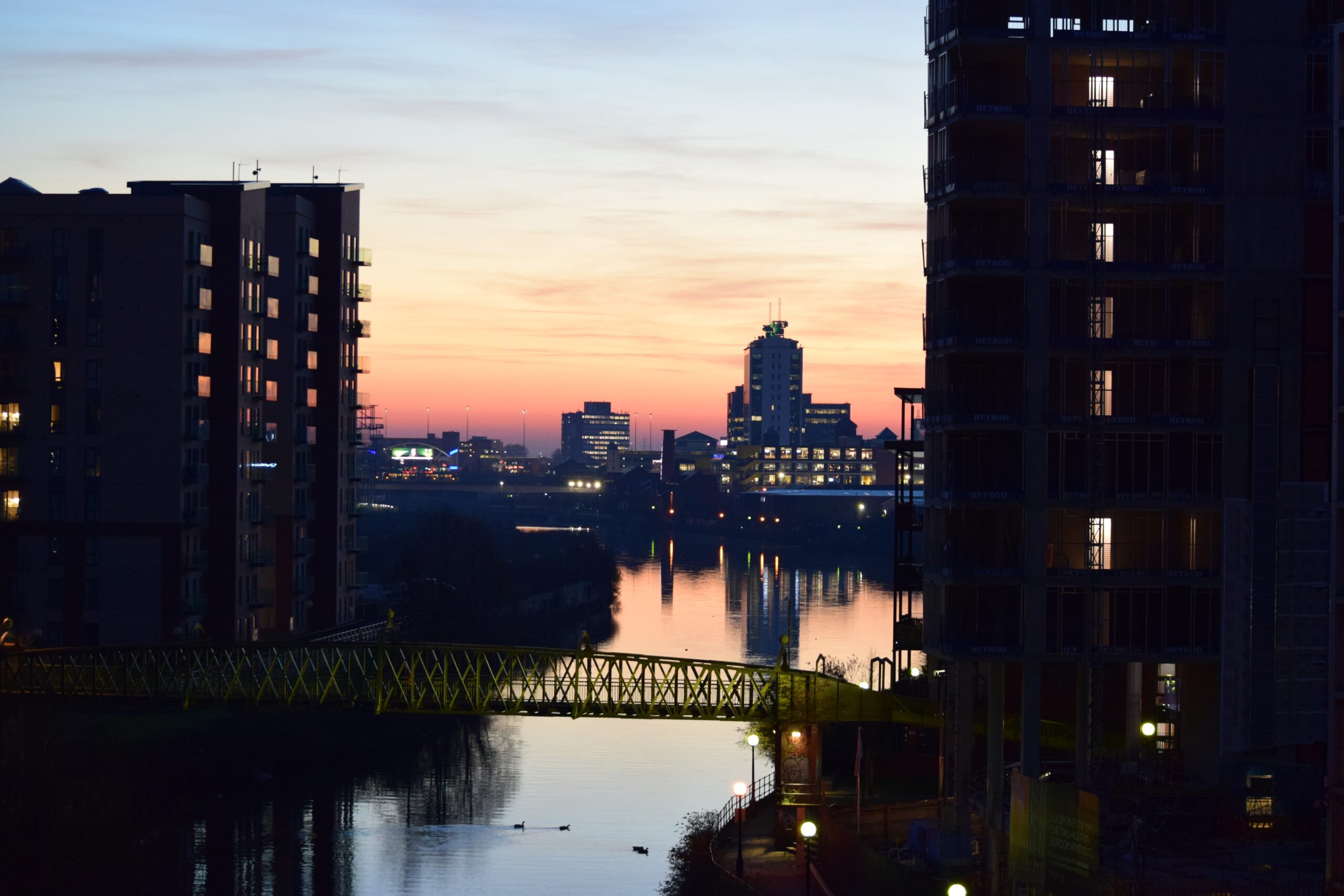 New University-led energy agency to turn Greater Manchester green
A new Energy Innovation Agency (EIA) to be established between three Greater Manchester universities, local government and industry has been announced today with the aim of kick-starting a decade of clean energy innovation to meet the region's 2038 carbon neutral target.
View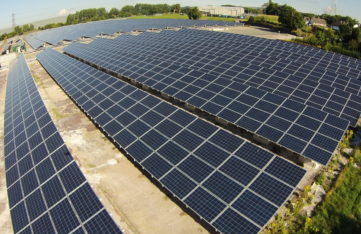 Green Summit 2021: Smart energy – Low carbon Innovation
Join us as we discuss innovation, investment and our plans for the future. Host: Simeran Bachra, Anthesis Lightening talks:
Energy Innovation Agency
Green Hydrogen
Building Energy Decarbonisation Plans
Energy Storage Systems
View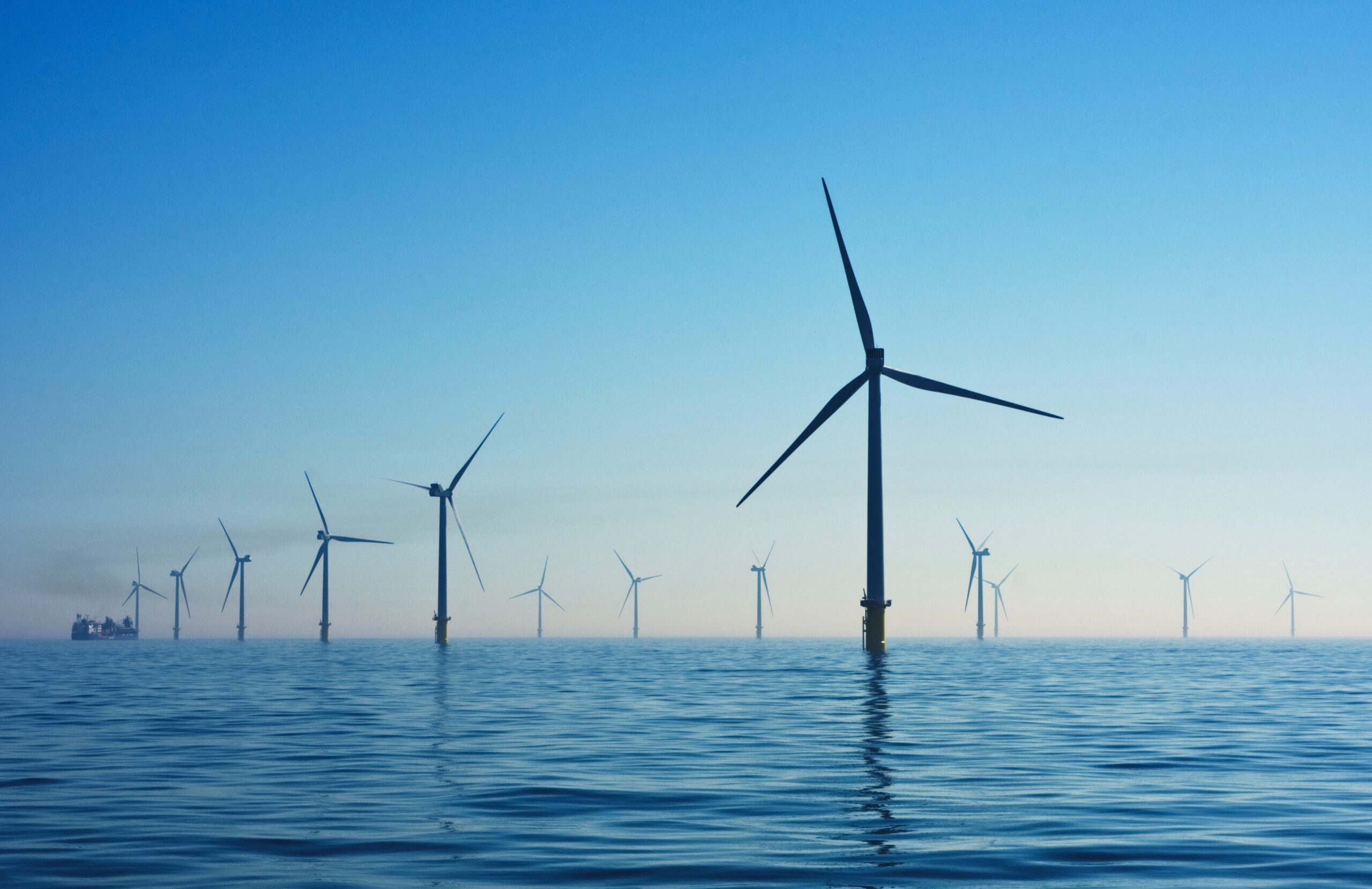 Smart Energy Plan
As part of the Smart Systems and Heat phase 2 programme, Greater Manchester Combined Authority (GMCA) has developed a Smart Energy Plan with support from Energy Systems Catapult, the Energy Technologies Institute and other stakeholders.
View