Pass it on!
Community Waste Savers Groups are popping up all over Greater Manchester. They offer a free place for local people to donate the things they no longer want and for others to request them. Making sure that unwanted but usable items are reused by others is a great way to reduce the amount we throw away every day.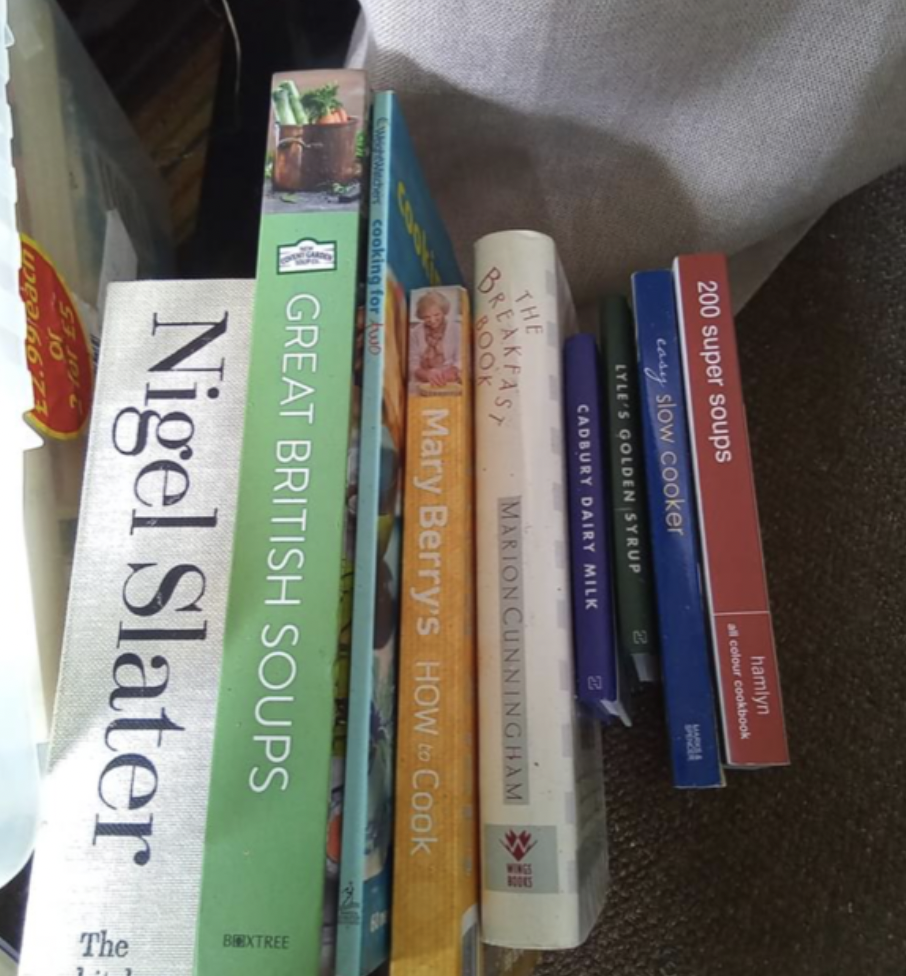 The Waste Savers Radcliffe, Whitefield and Prestwich group was set up 2 years ago. Their message is simple, 'If you have something you don't want, please donate it free of charge to someone who can put it to use.'
There's always an upcycling project on the go and items are often reposted into the group to be rehomed and reused all over again.
The group is run by local people for local people. Heidi started the group after being a member of another waste savers group and realising that the travelling to collect and drop off items was creating a lot of excessive travel and a more local one would make more sense.
Speaking about what inspired her to get started, Heidi says: "I dislike waste – it's a shame to throw away items that someone else could use such as half a tin of paint or items that still have life in them but are not in good enough condition for a charity shop to sell."
"It's pretty easy to set up a group. I created it, invited all my Facebook friends who live locally, asking them to invite people and then shared it on the local spotted groups and parenting groups. It now has just over 3000 members."
Advice to other people starting up is to try to keep it local. "It creates a great community spirit.  Often people who are out of the local area request items and then don't collect, which is incredibly frustrating for the person who is gifting. Asking other people to help with administration is important as it does take a lot of your time."
Join the group
If you're local to the area and would like to join the group, you can find the Waste Savers Radcliffe, Whitefield and Prestwich on Facebook.