IGNITION GM: One day conference, 30 March 2022
We are a partner on the IGNITION project, a 12-partner innovation project working across government, academia, business and communities to establish innovative ways of financing urban nature-based solutions that build resilience to climate change.
After three years of research, innovation and implementation, the project will be sharing lessons learned at a one-day conference on 30 March 2022 in central Manchester and livestreamed online. This free conference will be of particular interest to local and national policy makers, property owners and developers, investors and green finance institutions, nature-based solutions suppliers and skills providers and local authorities. The event will provide actionable recommendations for attendees, as well as the tools and resources to create change with confidence.
During this event you will learn how to access and use a huge range of resources and research created by the IGNITION project. The learnings from the project will help attendees to objectively value the costs and benefits of nature-based solutions and to understand public attitudes and awareness of climate change and nature. The event will also feature an exhibition space, bringing together leading providers of nature-based solutions to help attendees learn about the latest technologies and ask the suppliers practical questions about installation and maintenance of these technologies.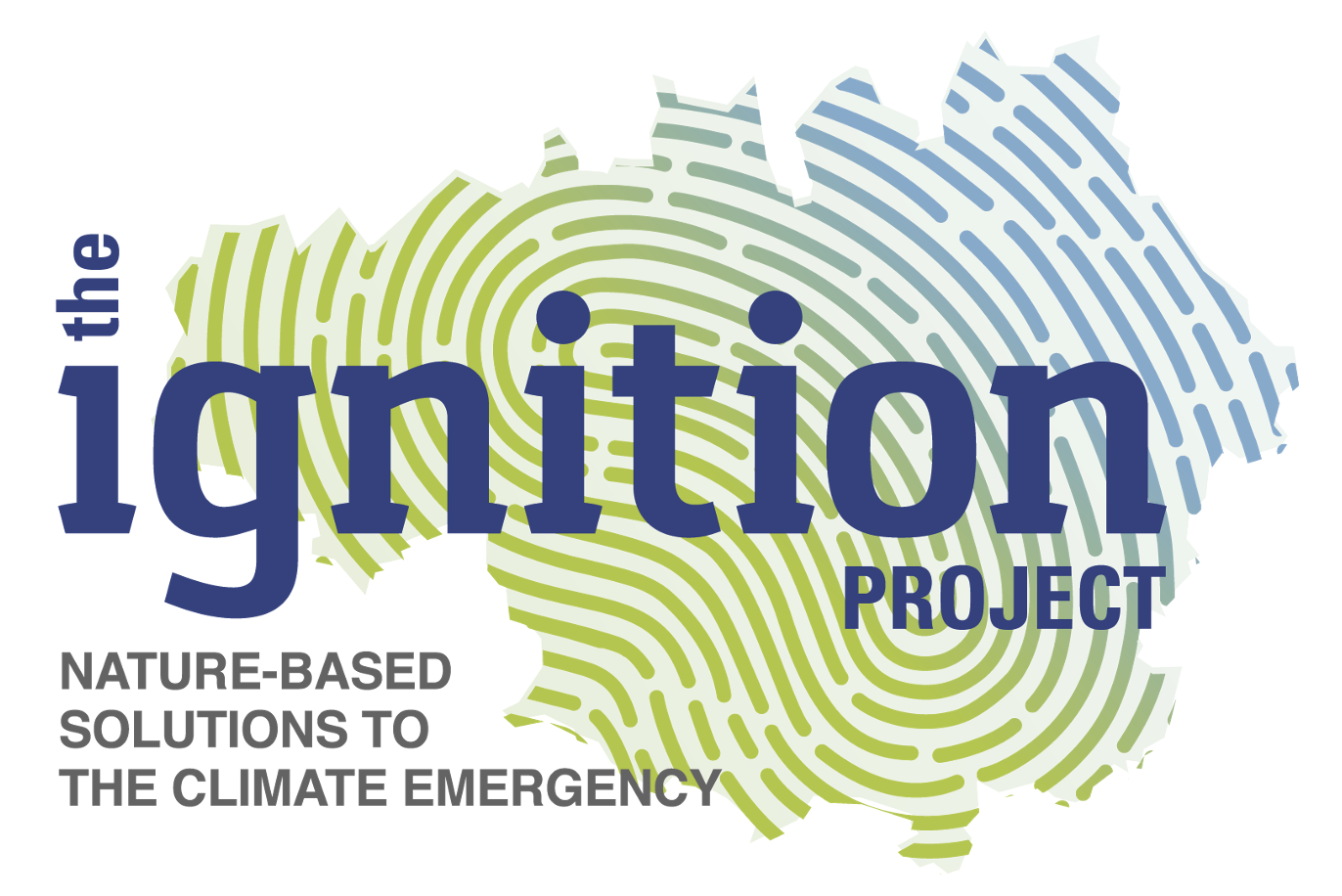 Registration now open
Learn more about the conference, view the full programme and register your place…..
Register