Keep your items in the loop
We throw away all sorts of items from our homes every day. But before you throw things in the bin could you repair the item or put it to another use? Or perhaps you could donate it to charity or pass it on someone who could give it a new home?
If there really is no other option, then recycling is the next best thing. When you recycle your things in the correct bin at home, you're part of the circular economy and #InTheLoop.
If we all make small changes, we have the power to make a big difference:
Choose reusable products over single use
Look at alternatives to purchasing items such as renting or buying pre-loved
Try repairing items instead of throwing them away
Cut down the amount of plastics you use
Reduce the amount of food you waste
Recycle as much as possible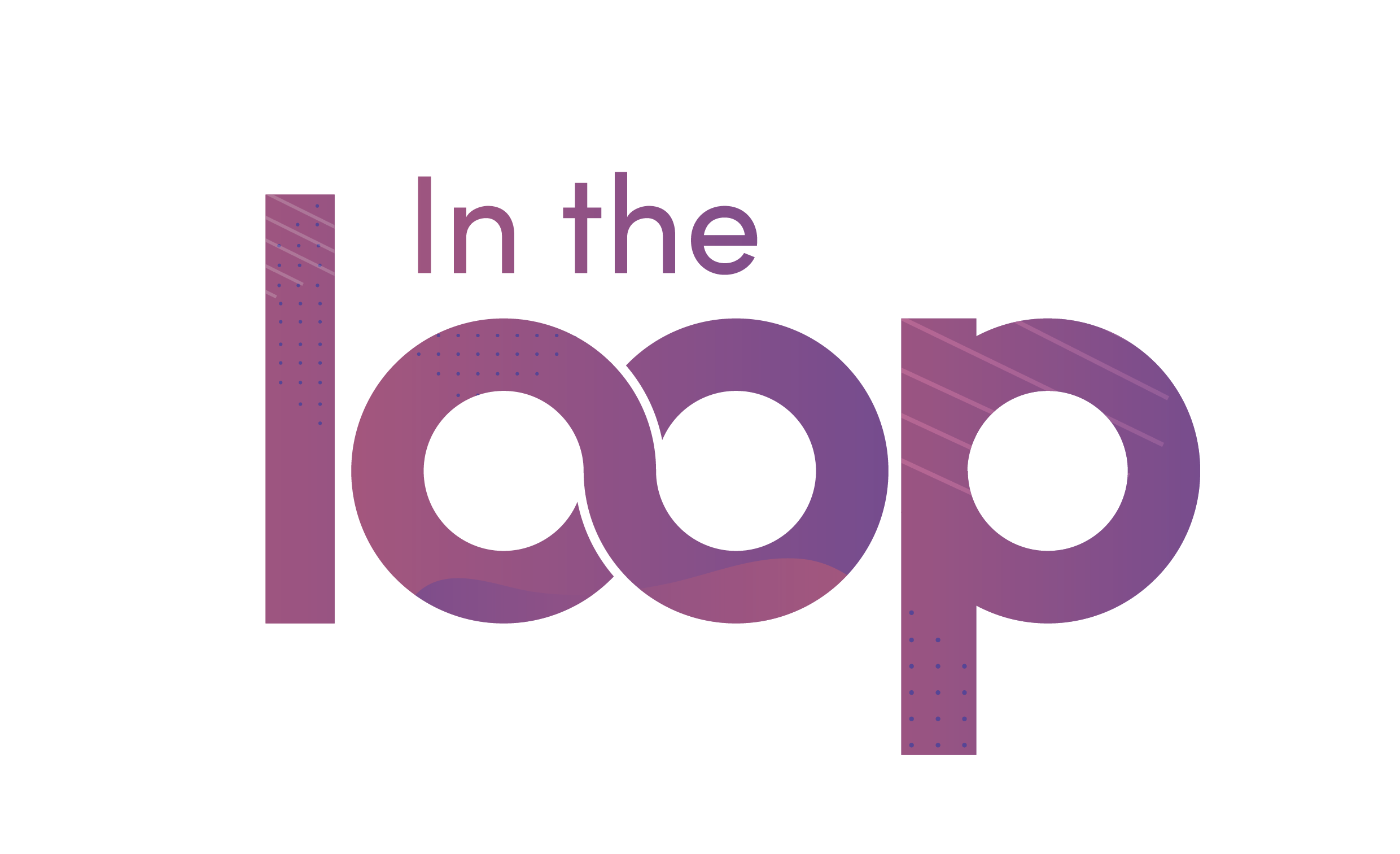 In the loop – Reduce, Reuse, Repair, Recycle
How to get started and stay #InTheLoop.
Recycle for Greater Manchester has lots of hints and tips that will help you stay in the loop. From reducing food waste, donating items, buying second hand and what you can recycle at home.
Take a look at how you can stay in the loop