There are lots of straightforward actions you can take that won't cost you anything and will start saving you money straight away. We've listed below a few simple things your business can do right now to make a difference.
Switch off unnecessary lights.
Maximise use of natural light.
Invest in lighting controls and sensor switches.
Upgrade to LED and consider dimmable fittings
Switch equipment off when not in use.
Consider lifetime energy costs when buying or upgrading equipment.
Don't over-specify equipment.
Maintain production equipment (e.g. fixing leaks, seals and insulation).
Bee Net Zero
For more help and advice on the things your business can do to reach net zero visit the Bee Net Zero site today.
Together we can make a difference.
Find out more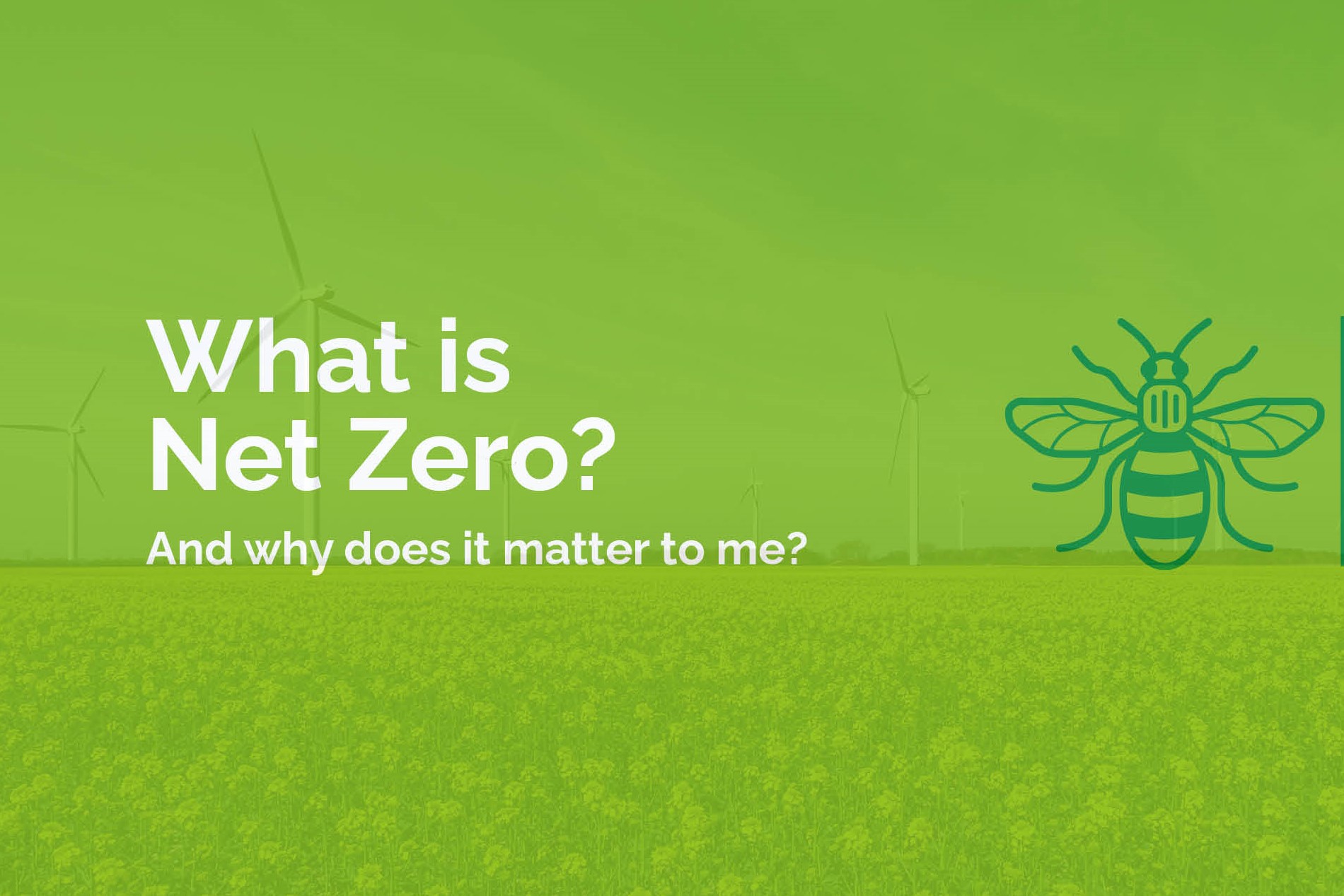 Get the funding you need to upgrade your lighting or equipment, slash your energy bills and reduce your environmental impact with the Business Growth Hub Energy Efficiency Grant. If you have a small or medium-sized business in Greater Manchester, you may be eligible for a Energy Efficiency Grant of between £1,000 and £12,500.
Find out more