There are lots of ways to get started with growing your own food. You can grow fruit and veg in pots and hanging baskets, or help out at a local community garden or allotment site. Even if you only have a small space there's still so much you can grow. Below you'll find lots of handy hints and tips on growing food at home and different ways you can get involved in community projects across Greater Manchester.
Helping out in the community
Do you have some spare time? Would you like to help out at a local community garden, local growing project or allotment site?
Take a look at the volunteering opportunities near you to see how you can get involved.
Find out more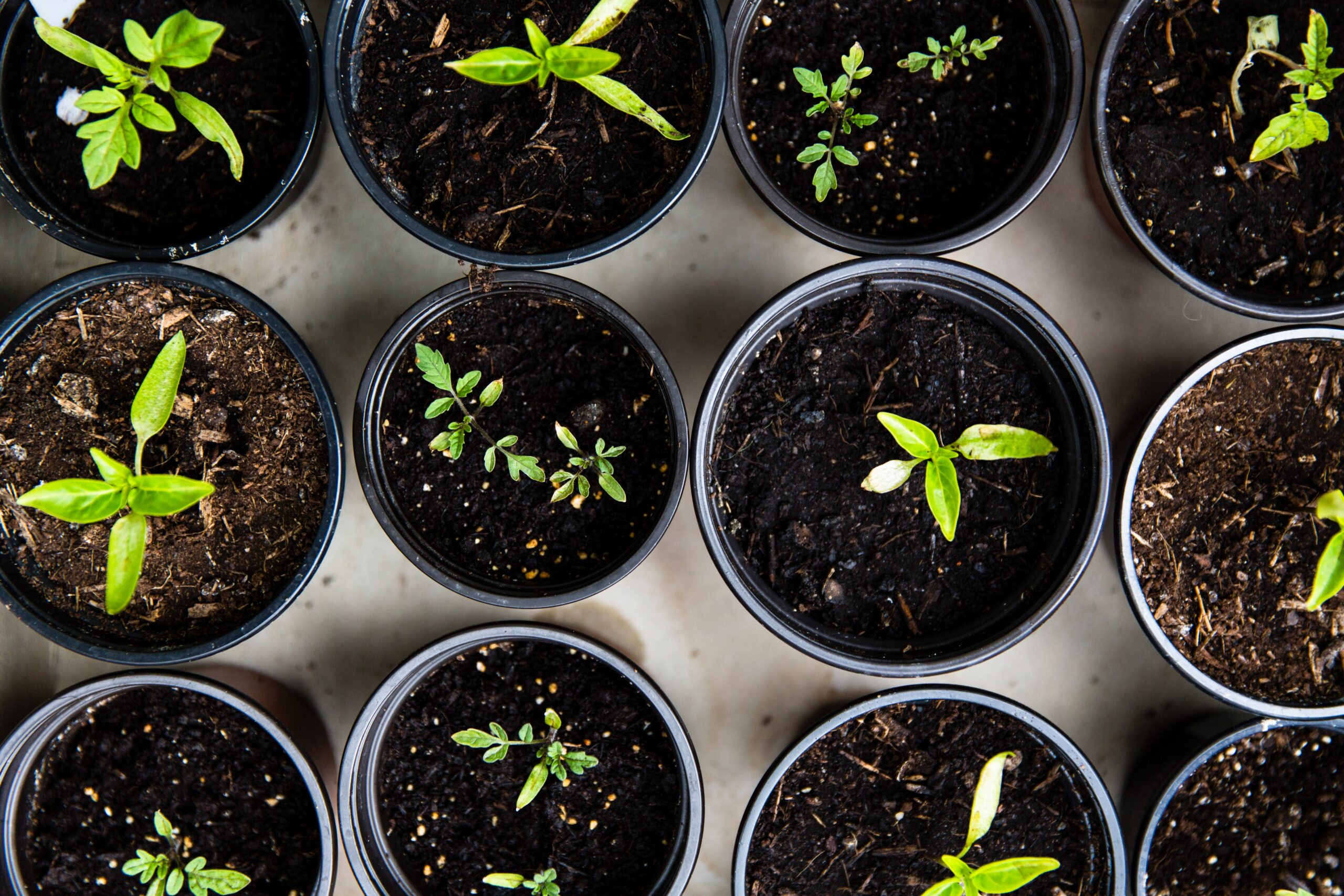 There's lots of great reasons why you should give growing your own food a try. Here's just a few…
Home grown food tastes better and is more nutritious
It's much cheaper than shop bought food
There's many health benefits, it can help with your sleep and give you more energy
It's much better for the environment, you'll be minimising food packaging and food miles
You'll really appreciate the food you grow and know exactly how fresh it is
It's fun, so why not get the kids involved too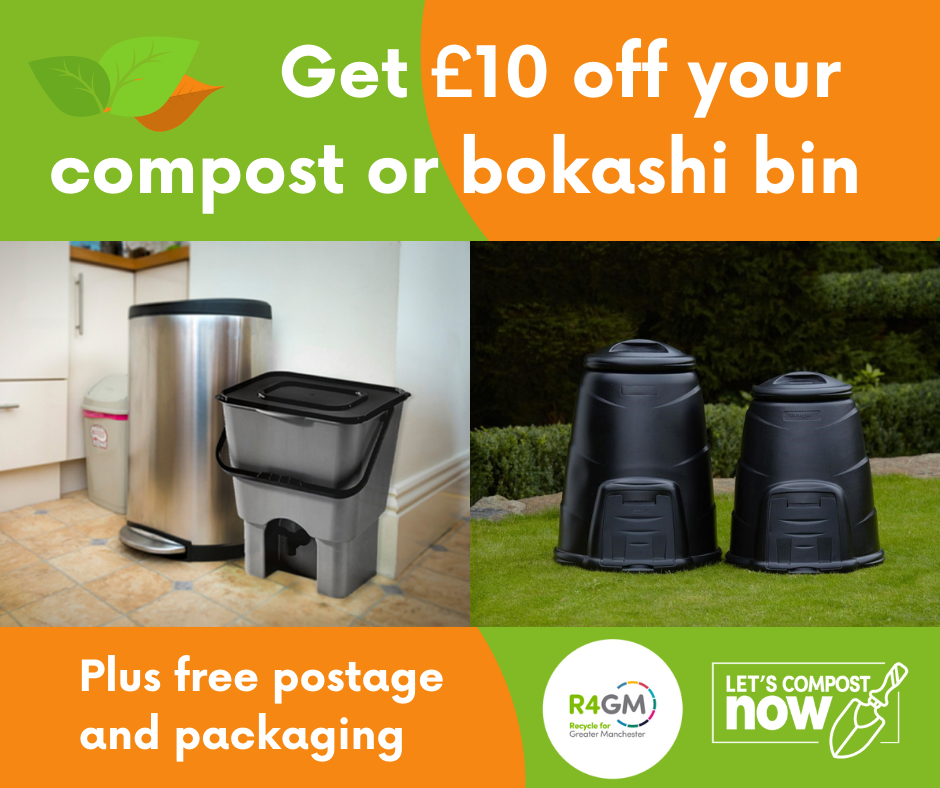 Let's compost now
Feed your flowers, plants and vegetables with your kitchen and garden waste. Home composting is a year round activity that won't take up all your time. To get you started we have teamed up with Sow the City community group. They provide lots of hints, tips, and expert information on composting.
We have also teamed up with Get Composting to provide a discount on the most popular compost and Bokashi bins. Put in your postcode and you'll see all eligible discounts.
Find out more
Make changes to the way you shop
By introducing more locally grown fruit and veg into your diet you'll not only be helping the planet but you'll feel better too.
View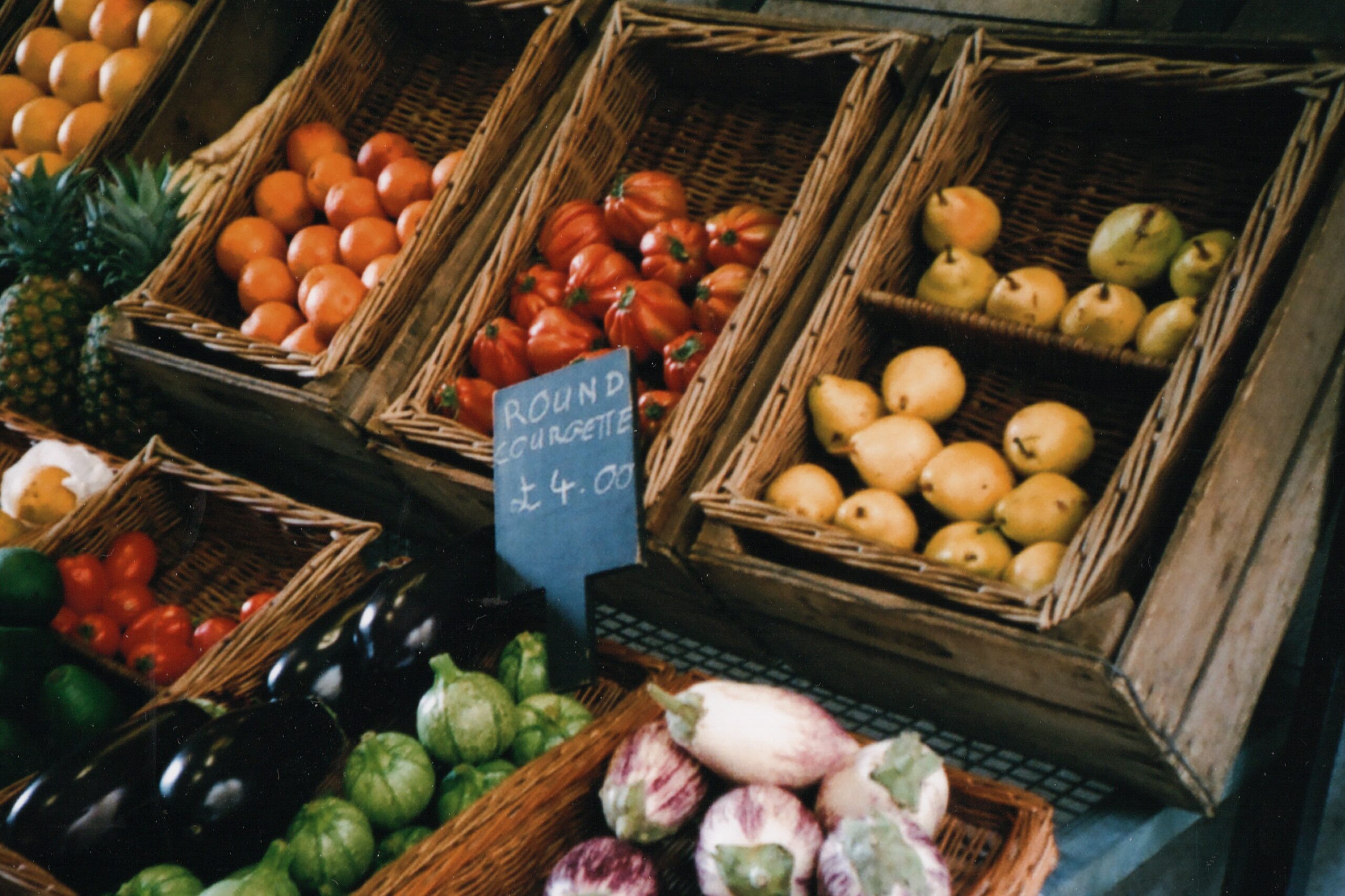 The Growing Enterprise Guide
The Growing Enterprise Guide offers urban growers detailed advice and practical information about how to sell what you grow in the city, whether at a small scale, like farmgate sales and one-off events, or as a full-fledged business.
View
Feeding Greater Manchester
There's nothing quite like harvesting and eating produce that you have grown yourself, but it isn't always easy to know where to start.
View