From growing fruit and veg in pots and hanging baskets, to helping out at local community gardens and allotment sites, there's lots of ways to get started with growing your own food. Take a look at how you can get involved near you.
Volunteering Opportunities
View a range of volunteering opportunities across Greater Manchester which you can easily get involved in and start making a real difference to your community.
See opportunities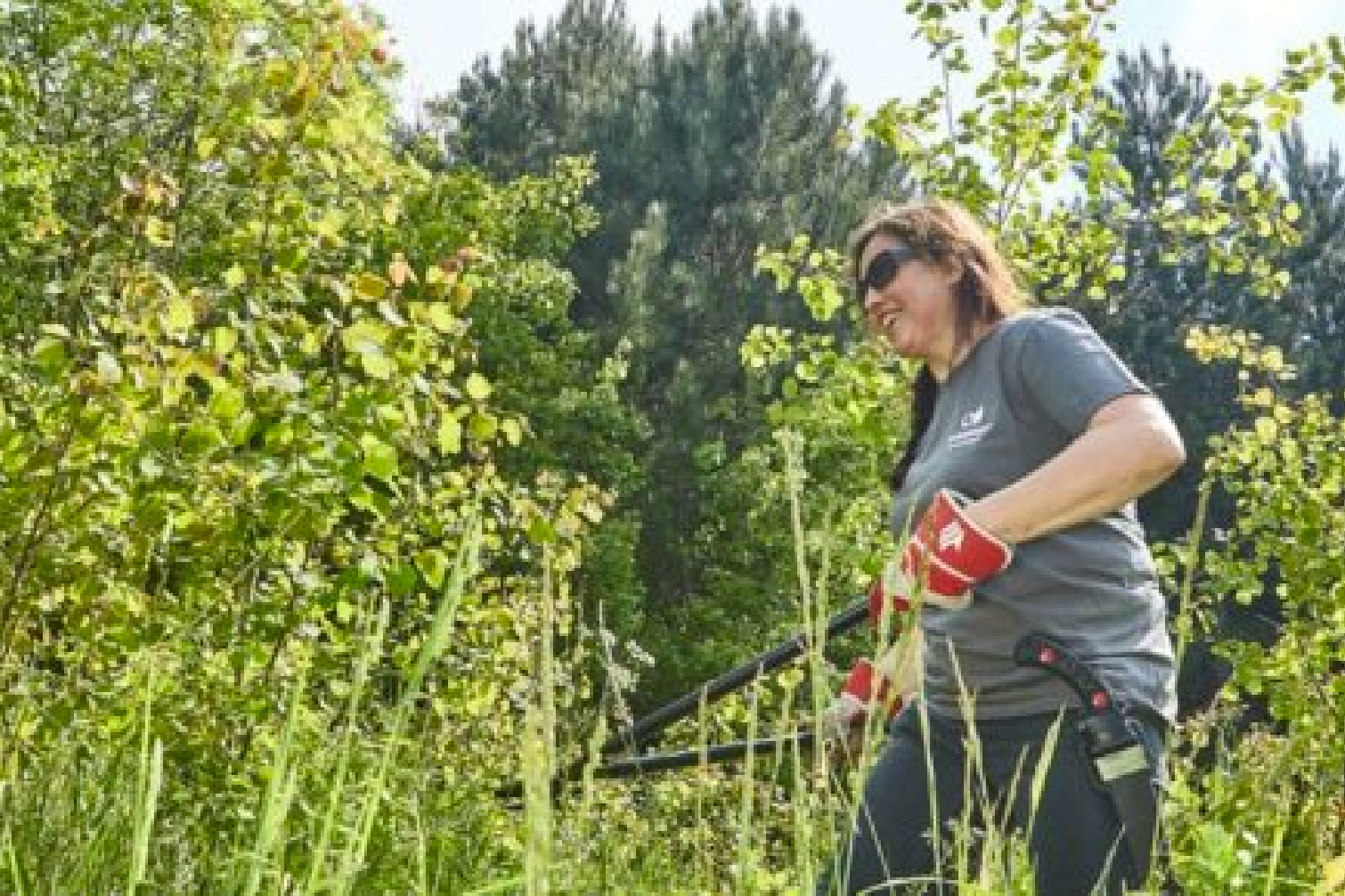 The Growing Enterprise Guide
The Growing Enterprise Guide offers urban growers detailed advice and practical information about how to sell what you grow in the city, whether at a small scale, like farmgate sales and one-off events, or as a full-fledged business.
View
Feeding Greater Manchester
There's nothing quite like harvesting and eating produce that you have grown yourself, but it isn't always easy to know where to start.
View