Do you want to get healthier but not sure where to start? By introducing more locally grown fruit and veg into your diet you'll not only be helping the planet but you'll feel better too.
NHS Better Health
Healthy changes start with little changes. Better Health is here with lots of free tools and support.
Find out more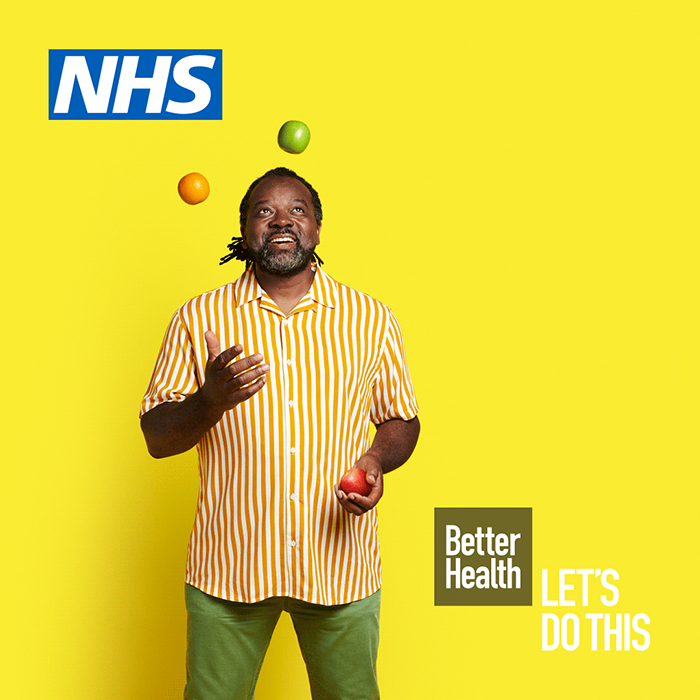 Bite Back
The Feed Britain Better report draws on extensive research by a powerful coalition of organisations into the impact of Covid-19 on teen eating habits; the change they want to see; and the solutions they believe pave the way for a healthier future.
View
Feeding Greater Manchester
Buy, grow, cook and eat. A website full of useful, local, information and resources.
View